Home Page
Commissioner's Message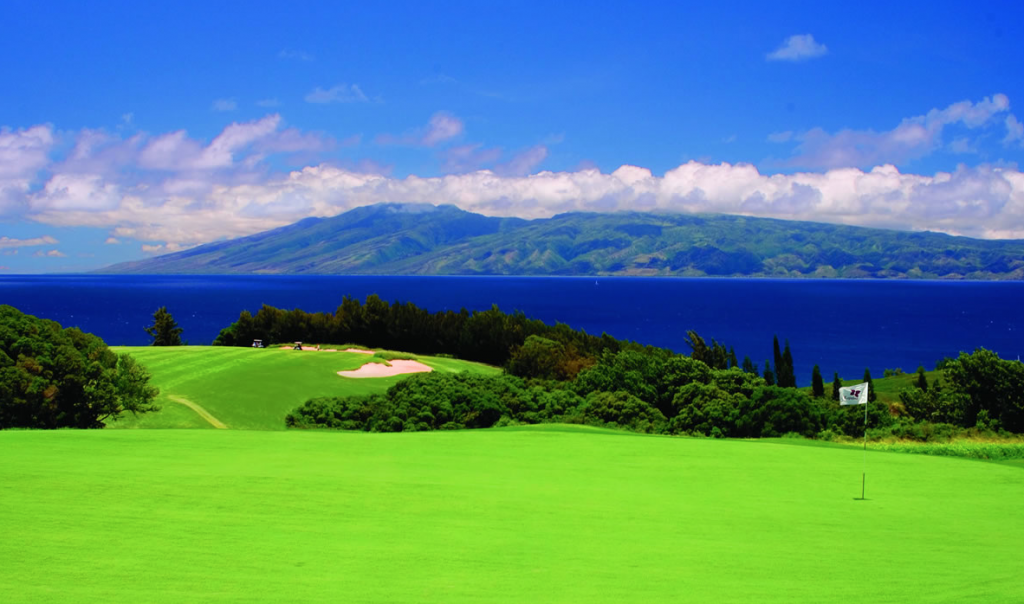 This private league is for the friends of Jon DeWolfe. Entry fee is $80. $75 of the cash goes to the prize pool, with $5 going to the use of the site (per owner). Due date of Jan 31st.
Payouts will be based on number of entries.
- Our normal payout is 20% of the league. Last year we had about 100 entries, and paid out 19 slots along with 4 segment winners and a Majors winner. Please refer to the prizes tab for a reminder of last years payout structure.
- We will have 4 segments which the top money earner in the league during that segment will win a $. It will be the first 9 tourney's, the second10, the next 10, and the final 8. It will help give users a chance to win money back even if they are near the bottom of the yearly total. We will also have the Bestball competition for partners to combine their skills to win extra cash.
Click
here
to signup
(league password required)
.
League Commissioner: Jon Dewolfe